Simone Holtznagel is an expert on reality TV shows that are set in the wilderness. She admits that I'm a Celebrity… Get Out Of Here! was a lot easier than SAS Australia.
According to the 28-year old model, Sydney's lockdown last year was a key factor in her decision to sign-up for CSS.
It was evident that she did. The contestants faced many difficult challenges early in the season. Within 48 hours, the recruits were almost drowned, set on fire, and forced to overcome their fear of heights. Simone fell from the boat and into water "within minutes of arriving" on the show. This was not a good sign, as she admitted to having difficulty with her confidence in the water.
The harsh living conditions at base camp are where recruits can "refresh" themselves after a hard day of being shouted at by the Directoring Staff.
Simone describes the experience of being on the show as "tearful".
It was so real. In her official statement, the model reveals that she was not prepared for how overwhelming it would become.
"It was amazing to me how real it felt. This experience is unlike any other production I have been involved in. Except for the DS and other trainees, there was not one interaction. It was very difficult to be surrounded with crew and not be capable of speaking to anyone.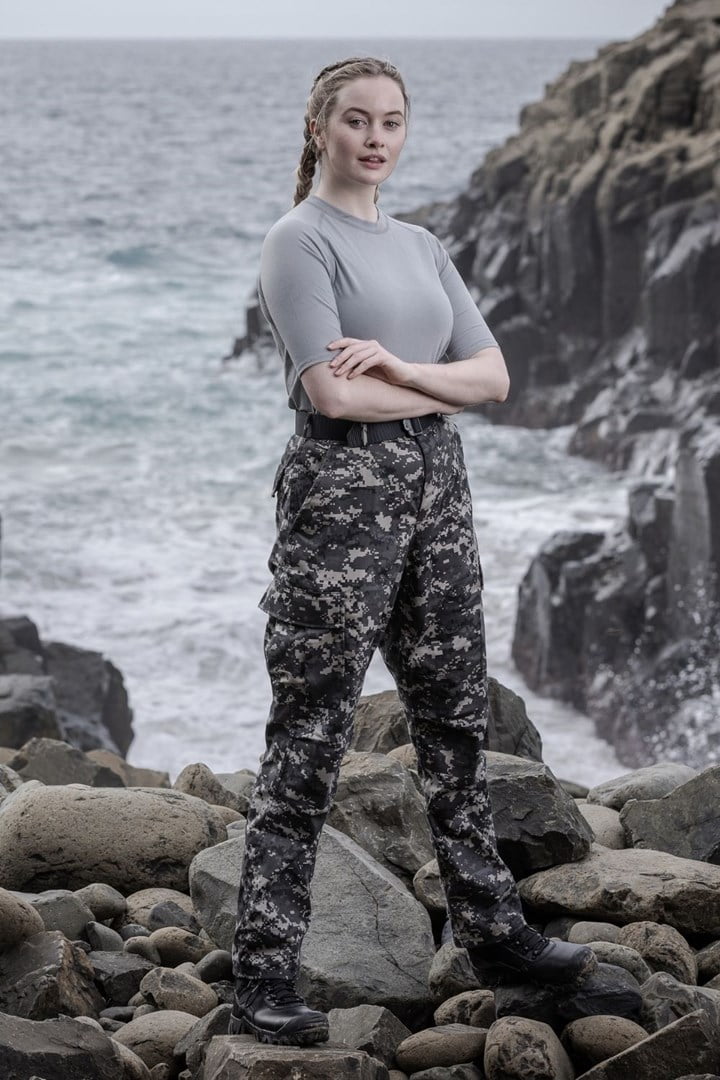 In a new interview, the West Australian star said that she was probably not quite sure what she was getting into.
She told the publication that she was asked by the producers if she wanted to participate in the show because it was during lockdown.
It was a once in a lifetime opportunity that I just saw. In doing CSS, I really hurt myself. When I did "I'm A Celeb", I did everything. I didn't second guess anything.
"But this time, doing SAS, I doubted myself a lot. But that could be because I was out of my comfort zone and out of my league. Many people are athletes, which I most certainly am not."
Simone is not the only one having trouble with this course. It consists of mostly water-based challenges.
Ant Middleton, Chief Instructor, explains that water is a fear many people have. This could be due to the fear of drowning, shock from cold water immersion or the sheer power and beauty of the ocean. These fears can be overcome by incorporating water into our daily tasks. This will help us to learn how to manage them.
"I try to change things up with each season; that way the participants won't know what they're getting into." This is not a yoga retreat where you can find your self. From day one, it's going be a hard and brutal lesson.
Read Next : SAS Australia Winner Sam Burgess Strips Down To Reveal Radical Weight Loss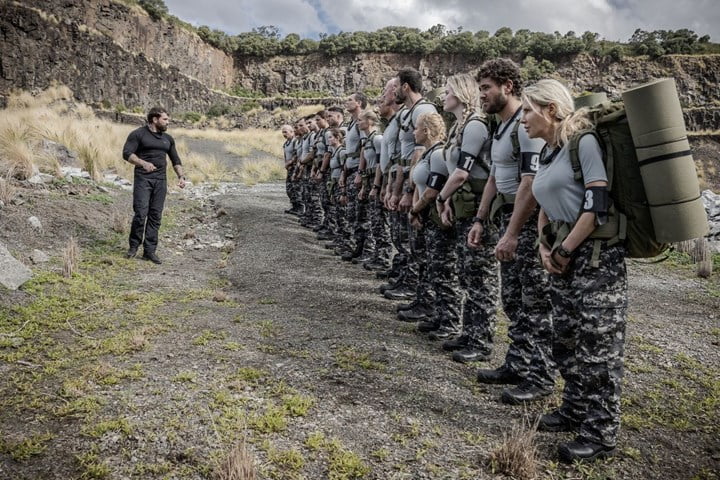 According to DS Ollie Ollerton 2022 recruits will have it harder than ever before,
"This is psychological warfare, both from the DS as well as self-generated by the recruits. He says that this season is "brutal from the beginning." "The conditions for recruits are grim, the tasks are extremely difficult and the final is spectacular."