It might have only been a few months since Brain vs Brawn came to an end, but we're already super excited to see Australian Survivor back and kicking off again.
This year, Australian Survivor: Blood V Water will see contestants take a family member, friend or partner in with them to aid in their attempt to win sole survivor.
We've spotted some familiar faces among the crowd – MasterChef alum Khanh Ong will be headed in with his sister Amy, and former contestants Sam Gash and Mark Wales – now married – will be boosting each other through the competition.
But there can only be one sole survivor, so as castaways begin to trickle out of tribal council, we expect things to get personal very quickly.
Here's everyone who has left so far.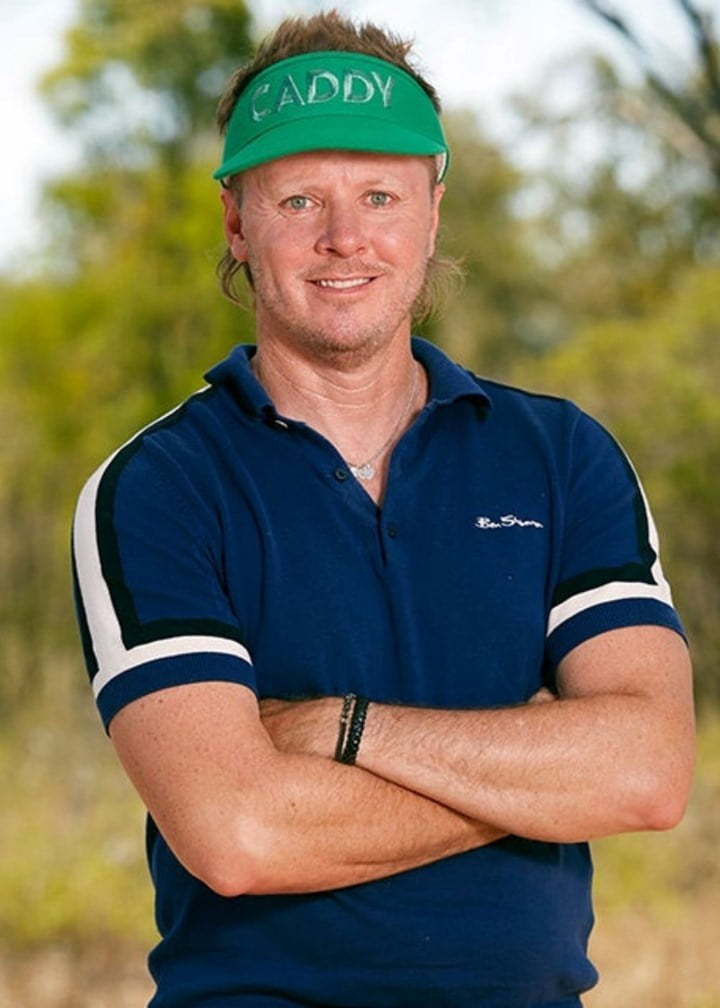 Andy Meldrum
Survivor superfan and Champions vs Contenders alumni Andy was the first to fall victim to a blindside for the 2022 season.
When Alex became injured and had to sit out the challenge, Andy was quick to move on the perceived weakness, encouraging the tribe to vote him out. While Brianna and Shay thought they'd make a move on Chrissy, it was Nina – the daughter of Survivor queen Sandra Diaz-Twine who very quietly plotted Andy's demise, citing his overconfidence and untrustworthiness.
A very shocked Andy was voted out and had his torch snuffed. He took to Instagram after his elimination, sharing a photo of himself and his three kids, all wearing Survivor buffs.
"My niblings just told me that maybe if I'd been wearing my glasses I would have seen it coming! 😂," he wrote.
With the Water Tribe back at Tribal Council, and an immunity idol in play, it was Brianna who fell victim to majority vote this time.
A Survivor super-fan, Brianna came in hoping to make big moves, but her intensity proved too much too soon for the group, who decided she was too much of a threat.
She took to Instagram to say how thankful she was for the experience.
"I live boldly, I #riskitforthebiscuit 🍪… I may not have the biscuit but I have invaluable lessons I have learnt and memories I will cherish for a lifetime," she wrote.
"But one thing is for certain… I don't think I'm done with the game… And I don't think the game is done with me. WE HAVE UNFINISHED BUSINESS."
Brianna's father, David, is still playing in the Blood Tribe.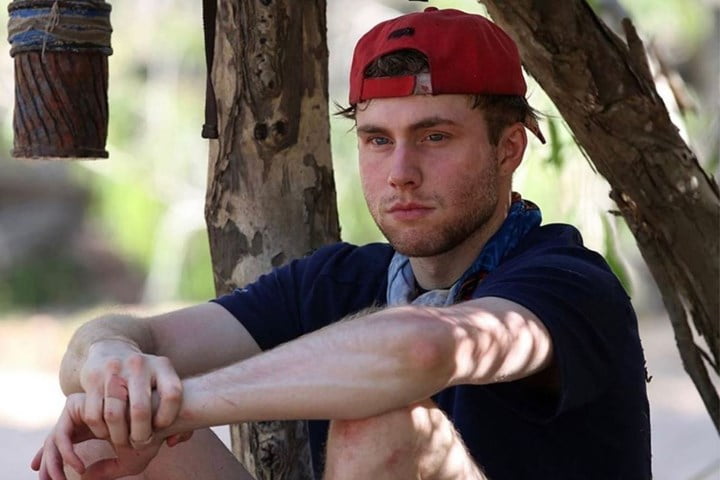 Alex Frost
Suffering an injury on day one that left him struggling throughout the competition, Alex decided to voluntarily withdraw from Survivor last night.
Alex asked his team to vote him out over their chosen play for the evening, Sophie or Khanh, but when they refused, he decided to leave himself, with no vote going ahead.
On Instagram, Alex shared that he was "sad to leave the world's greatest game, but I'm so grateful to be a part of it."
Alex's older sister and former Bachelorette Sam Frost also wrote him a sweet tribute, saying "you are hands down the biggest legend with the softest and kindest soul."
Read Also: The Trick To Predict Who Will Win Survivor Blood V Water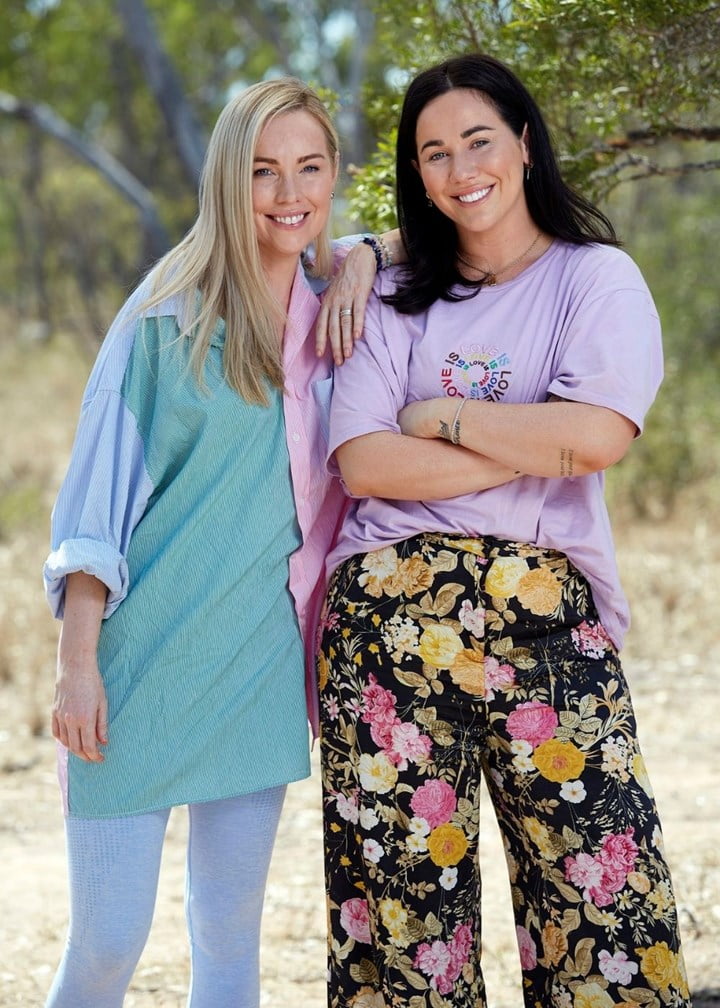 Sophie Cachia
Influencer and well-known businesswoman Sophie Cachia met her end on Survivor.
After playing a game with ferocious dedication and strong loyalty, she was voted out of the blue tribe with the help of her sister, KJ, who wrote down Sophie's name.
Despite the 'betrayal', Sophie spent her last moments embracing her sister, promising her she'd take care of her children until KJ left the game, and telling her 'this is your big moment'.
Sophie shared a few images of the fateful moment to her Instagram stories, writing, "Kate I was so emotional watching you make such a tough decision. You're so incredibly brave. In your absolute element and I love watching you in this game."