Our favourite powerhouse judges are back for a quick-fire round of Australia's best singing show, The Voice.
As the new season is in the making, Rita Ora, Keith Urban, Jess Mauboy and Guy Sebastian are back for three-night special The Voice: Generations.
A first for the world, The Voice: Generations will showcase the most talented performers in the country from all generations step up to the stage to gether to showcase their extraordinary talents.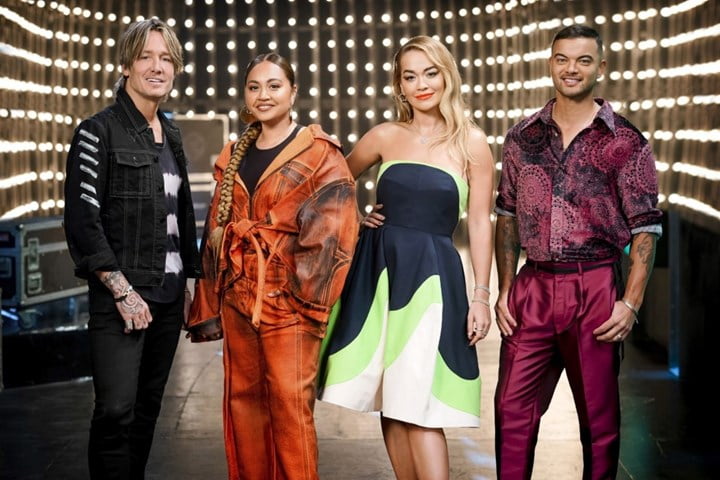 Family bands are the new in-thing, but we'll also be treated to mother-son and father-daughter duos, couples, friends, and mentor-mentee relationships all coming together on the famous stage.
With only a brief amount of time to get to know all the brilliant contestants, we're introducing you to them right here!
Kids of Leo
Ben and his four children, Jake, Jake, Raein and Julie, are the globe-trotting buskers. This group has already had 5.5 million YouTube views and is ready to take the street to the stage.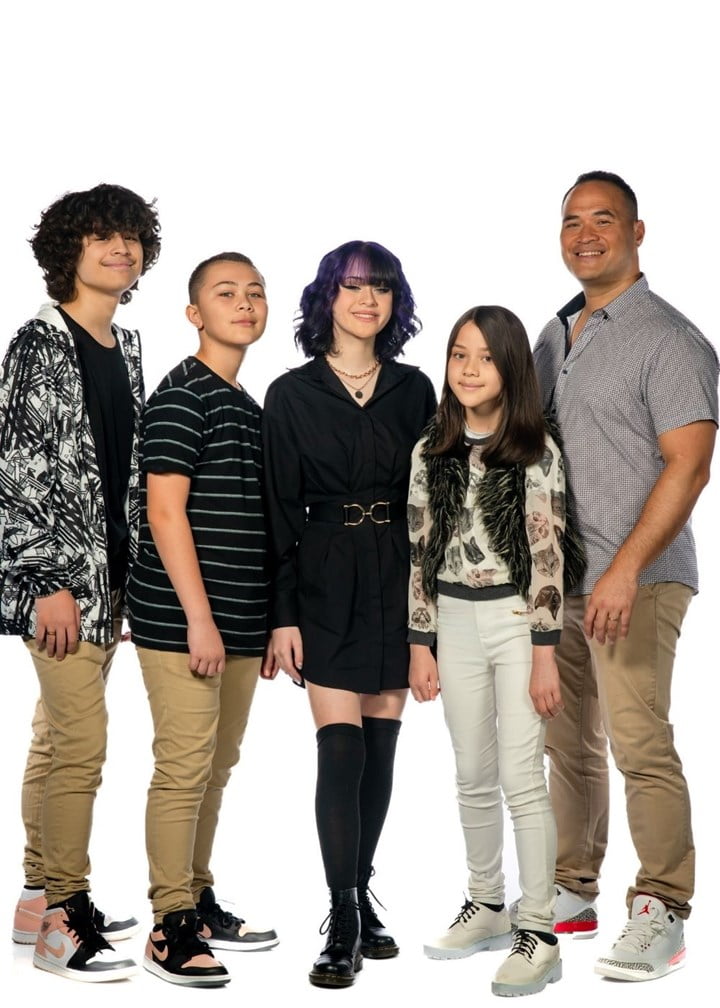 Micah and Maurice
This father-daughter duo has strong connections to the dancing industry, but here to try their hand at singing on The Voice stage.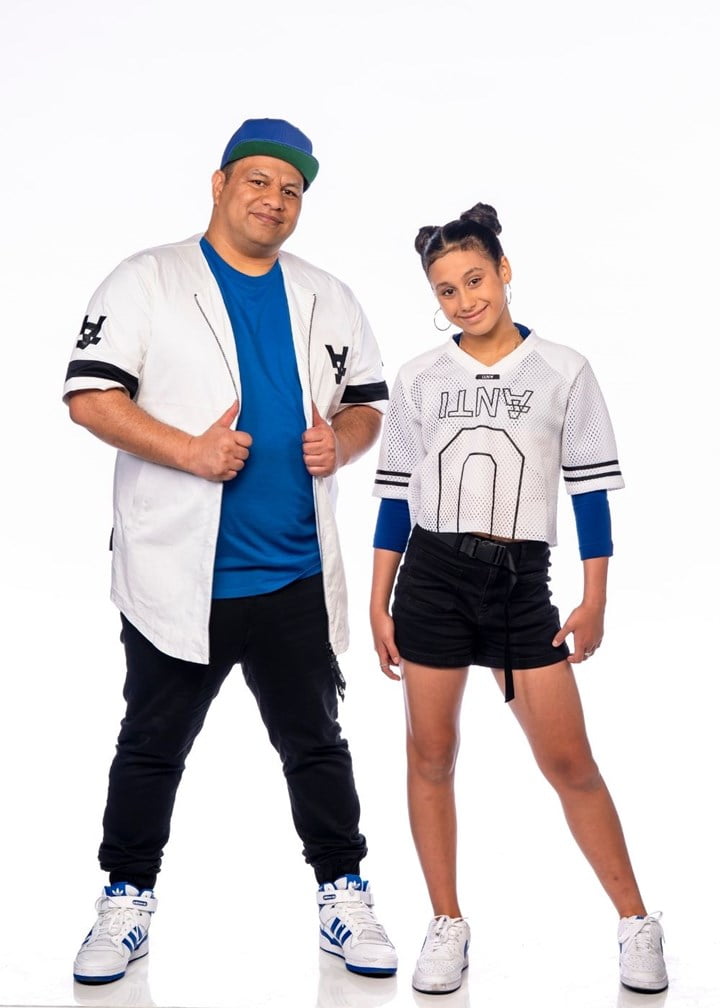 Jessica and Kelsi
Music teacher Kelsi is bringing her student, Jessica on to The Voice stage. After realising how much they have in common, the pair began to sing together – a move that has them headed onto national television.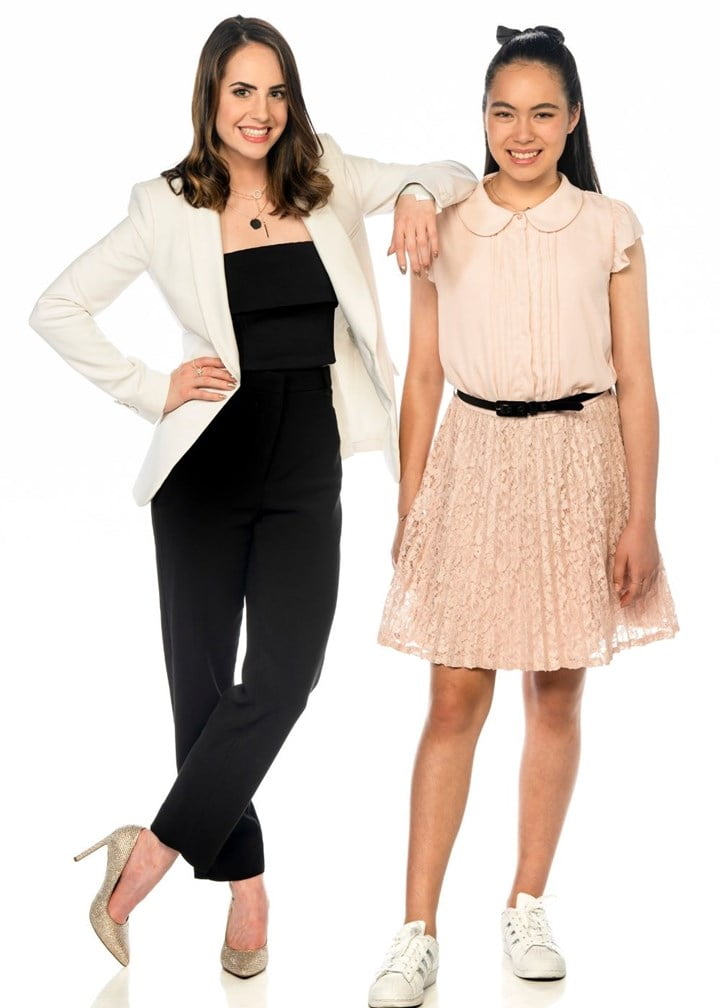 Caitlin and Tim
Father-daughter duo Caitlin and Tim always support each other. While Tim supported Caitlin through the loss of her Olympic dreams, Caitlin is now Tim's rock, helping him through his tough personal battles. Music brings them closer than ever.
Read Also: Abbie Chatfield, Konrad Bien-Stephens & Their Relationship Confirm Their Love For Each Other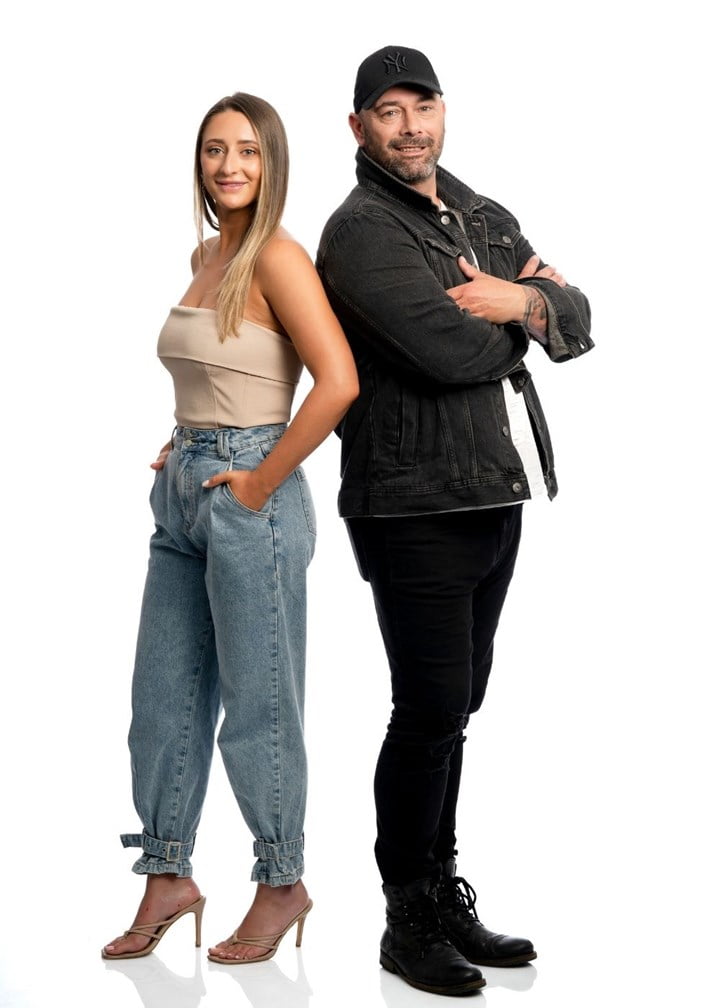 Christine and Harry
Christine was still performing on stage a week before she gave birth to Harry, who was then singing in nappies and dancing by age two. Now the dynamic duo are stepping out of their Central Coast circuit to try their hand at TV.