There are some fresh MCU faces in Marvel's first She-Hulk trailer, and also some very familiar ones.After the hype surrounding Moon Knight and Doctor Strange in the Multiverse of Madness begins to dial down, another MCU newcomer is set to take the spotlight in the form of Tatiana Maslany's She-Hulk. The upcoming Disney+ series will mark the live-action debut of Jennifer Walters, Bruce Banner's cousin who gains similar powers to the Hulk.
She-Hulk Series First Trailer Reveals
The trailer starts off with some words of advice from seasoned superhero Bruce Banner (Mark Ruffalo), who we get to see as the Hulk – specifically his Professor Hulk persona introduced in Avengers: Endgame – for the first time since Shang-Chi and the Legend of the Ten Rings. More importantly, we finally have our first look at Tatiana Maslany as the titular attorney at law, Jennifer Walters.
She-Hulk is directed by Kat Coiro (Marry Me, It's Always Sunny in Philadelphia), with Jessica Gao (Rick and Morty) as head writer and executive producer. The series also boasts a massive ensemble, featuring the return of Mark Ruffalo's Bruce Banner, Tim Roth's Abomination, Ginger Gonzaga as Walters' best friend, and Jameela Jamil as the show's villain, Titania.
In the comics, She-Hulk is a member of The Avengers' current roster of superheroes, but in the trailer she makes it pretty clear she isn't interested in joining the ranks of Hulk, Captain America, and Thor.
She-Hulk Series First Trailer Watch
How funny it is that decades later, Marvel is introducing She-Hulk to the Marvel Cinematic Universe via a TV show? She-Hulk: Attorney at Law will be coming out this August with nine episodes and, looking at the trailer, it gives us a comedic, albeit down-to-earth look at what society is in the MCU.
Marvel Highlights Tatiana Maslany's She-Hulk
During the Disney Upfront event, Marvel Studios officially released a brand-new trailer for She-Hulk: Attorney at Law, showcasing a fresh look at Tatiana Maslany's MCU debut as Jennifer Walters.
Read Also : The first glimpse of Margot Robbie's Barbie is out!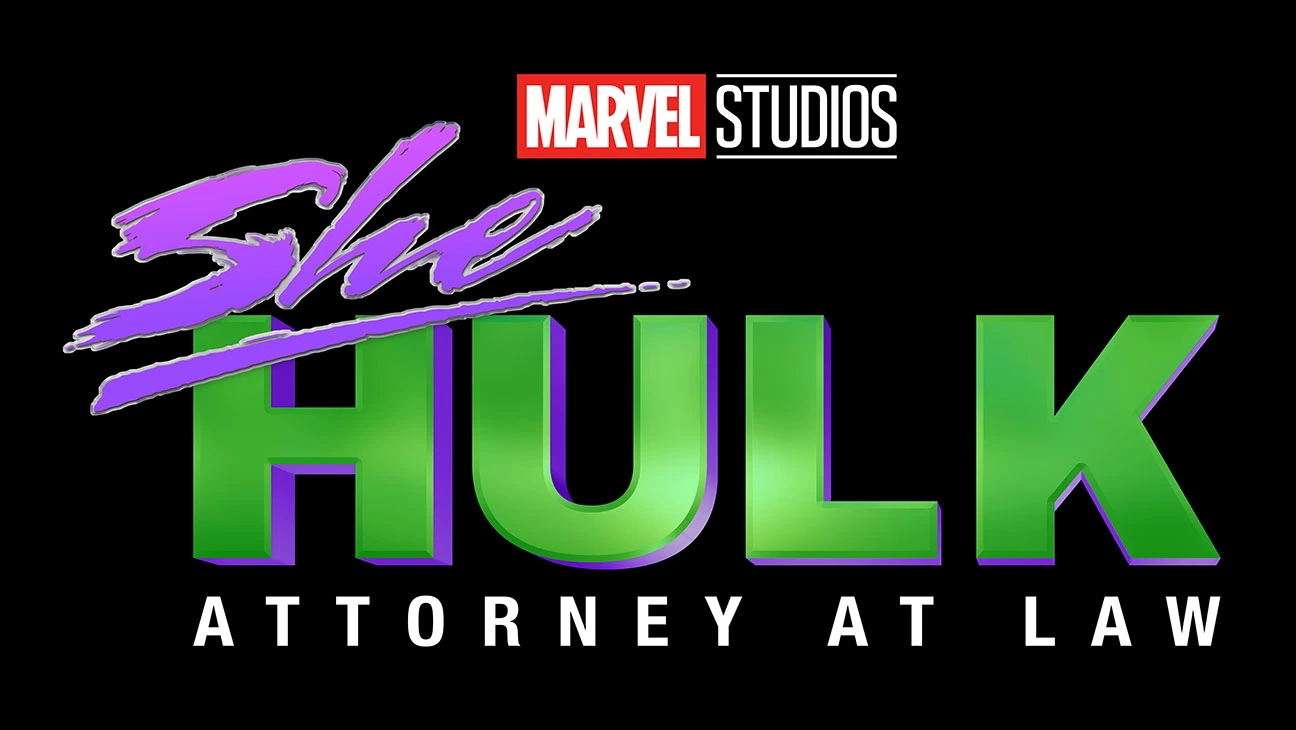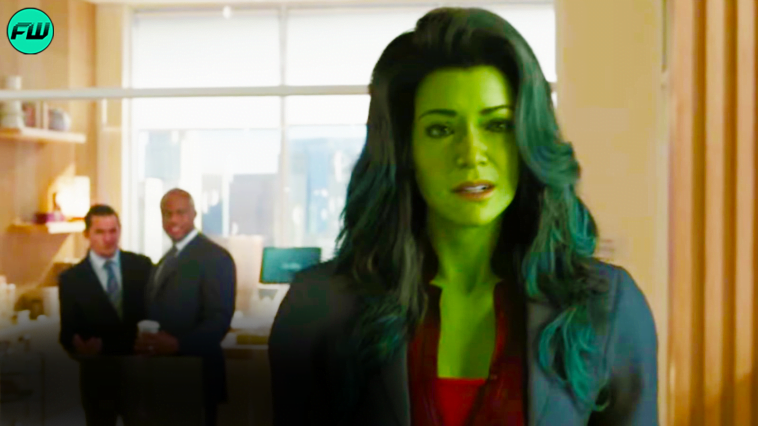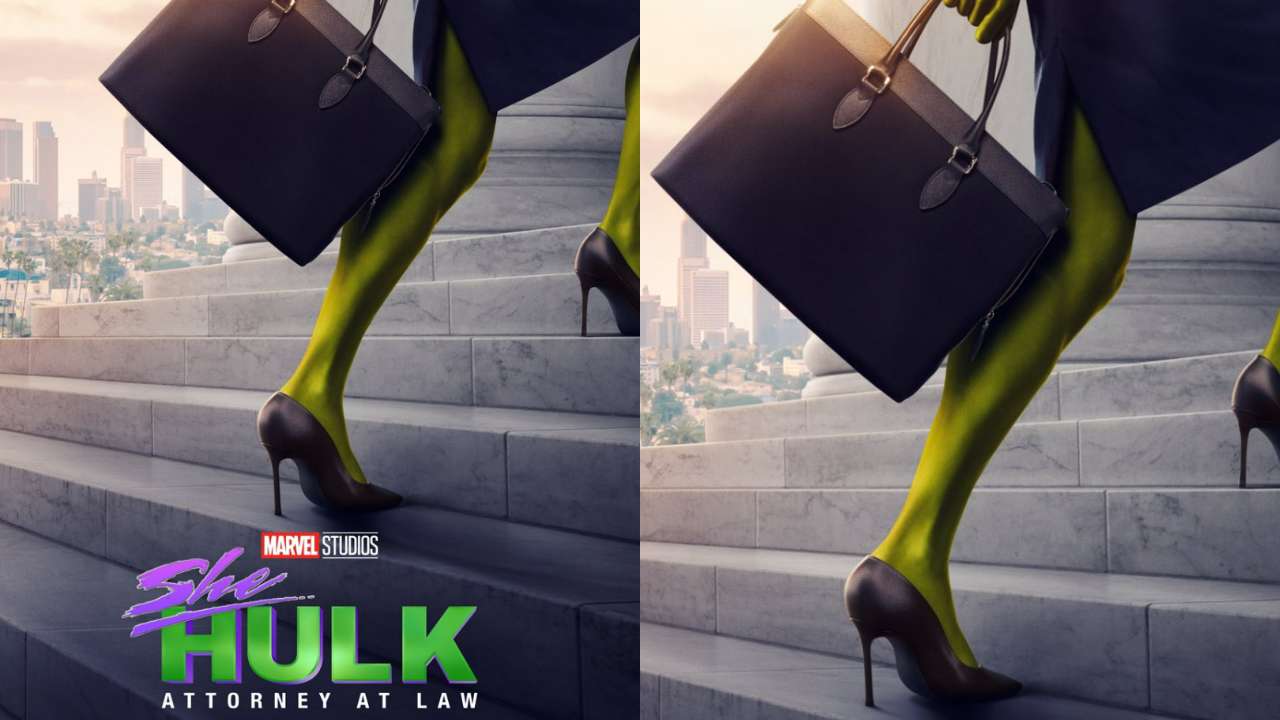 Catch She-Hulk: Attorney at Law when it starts streaming on Disney Plus from August 17. For what to watch right now, check out our guide to the best Superhero movies available now.Mark Ruffalo returns as the hybrid Hulk introduced in Avengers: Endgame. Considering his arms are both normal, I would imagine the scenes with him are flashbacks and take place during the Blip. The She-Hulk transformation initially appears to be like what the Hulk was initially