Jackie O has finally said something about the reports that she has a new boyfriend. This comes just a few months after she said she was ready to date again.On the Kyle and Jackie O Show, the radio host and mother of one talked about the news that she was seeing model and builder Jack Tyerman.
Jackie O breaks silence on relationship status
"No, I'm not dating Jack. We're not seeing each other. Jackie told her co-host Kyle Sandilands, "He is not my boy toy."
"Jack is one of my best friends. I met him through a mutual friend. We didn't meet through a dating app or anything like that."
Jackie O's love life was first the subject of rumours after she gave a vague answer to the Daily Mail Australia at the 2023 TV WEEK Logies.
When asked if she had a new boyfriend, she said, "I'll just say maybe."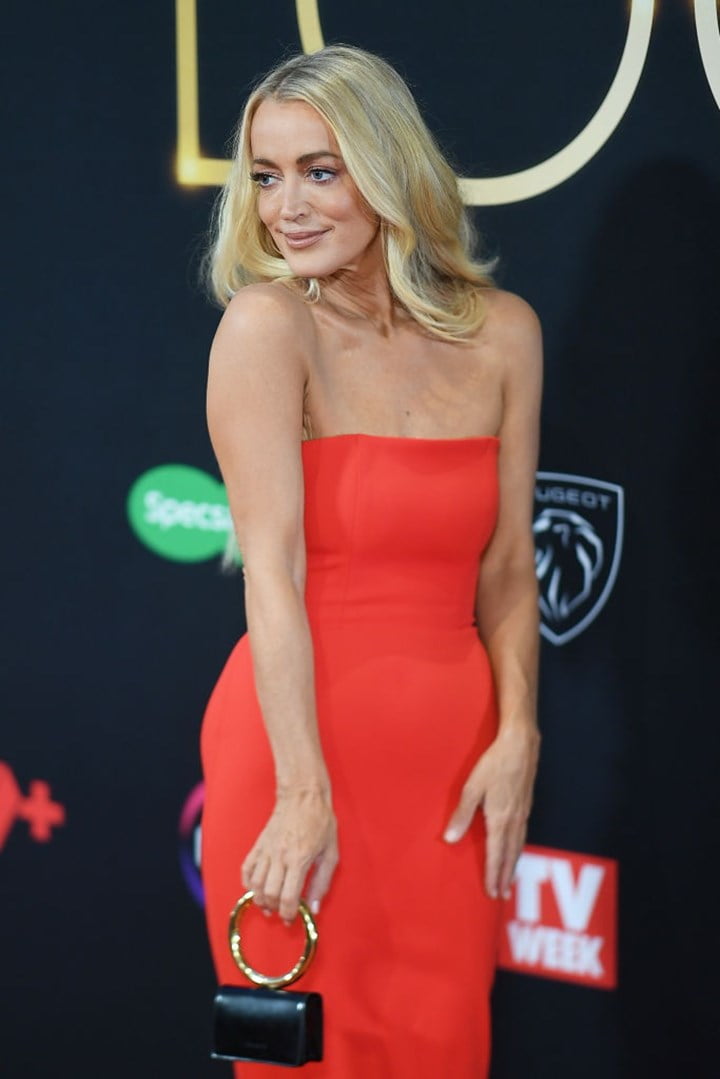 A few weeks later, she was seen out on what looked like a date with an Australian model. Woman's Day named him as 29-year-old Jack Tyerman, who has been in ads for MJ Bale and Calibre.
The 48-year-old woman had already said on air that she was "officially" ready to date again.
Jackie O shared the news on the Kyle & Jackie O Show in May. She told co-host Kyle Sandilands that she had signed up for the dating app Hinge almost five years after she said she was leaving her husband Lee Henderson.
"I just decided to do it because, well, why not?" she told me. "I can't go out every day, and I don't want to. It's easier to meet guys this way.
"I just want to have fun and go on dates every now and then, you know?"
Read Also : The Summer I Turned Pretty Is The Romantic Story About The Past That We All Need.
The judge on "Masked Singer" also said that she is "not necessarily on [Hinge] for a long-term relationship or anything like that."
"I'm not like, 'Oh my god, I have to find the one,' no…I just want to go on dates and have a little fun."
"That doesn't mean I want to hook up with people on Tinder either. I'll just go on a date and see how things go."
During the part, she also said that the perfect man for her would be between 35 and 55 years old.
Jackie O first said that she and Lee Henderson were no longer together in 2018. They had been together for more than 18 years and had been married for 15 years. They had a daughter, Catalina, who is now 12 years old.
She was married to Phil O'Neil, a former radio host, for four years before they split up in 1999.