The long-awaited Harry Potter television series can finally begin production thanks to a big breakthrough. J.K. Rowling, author of the Harry Potter series, has signed a deal with Warner Bros. and HBO Max (renamed Max).
The streaming service stated in a press release that "the series will feature a new cast to lead a new generation of fandom," and that it will be "full of the fantastic detail, much-loved characters, and dramatic locations that Harry Potter fans have loved for over 25 years."
There Will Soon Be a Harry Potter Series On Television
Despite recent backlash from Potter fans over her anti-trans sentiments, Rowling has decided to join the project not as a writer but as an executive producer.
The author has expressed enthusiasm for the project, saying that she is "looking forward" to participating in the adaptation.
Max's dedication to maintaining the original intent of the novels means a lot to me, and I'm excited to be a part of this new adaptation that will provide the kind of depth and richness that can only come from a long-running TV show.
Actor Daniel Radcliffe recently told ComicBook that he fully supports the continuation of the Harry Potter franchise but that he is under no obligation to participate in any upcoming films.
According to Daniel, "they're trying very much to start fresh," and "whoever is making them will want to make their own mark on it and probably not want to have to figure out how to get old Harry to cameo in this somewhere." I'm not actively looking for trouble. However, I do wish them the best of luck and am thrilled to hand the torch to them. Yet I doubt it need my actual presence to pass.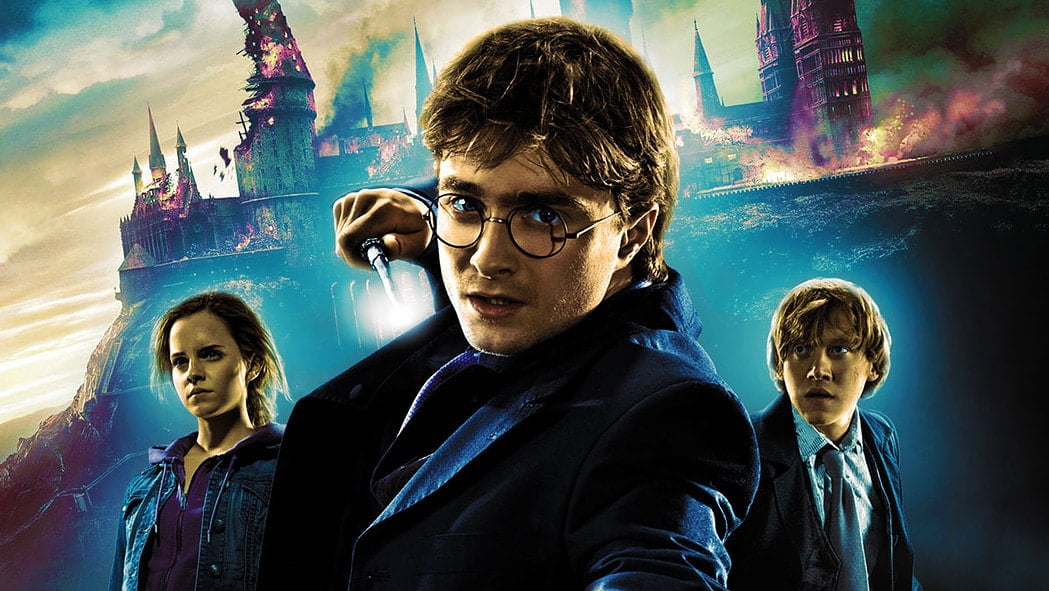 The series is planned to have seven seasons, with each season adapting the plot of a different novel.
Warner Bros. Television is producing it for Max.
We are happy to provide people the opportunity to discover Hogwarts in a whole new way," said Casey Bloys, CEO of HBO and Max Content. It's evident that there is an everlasting passion for Harry Potter and the Wizarding World.
The Harry Potter books and movies chronicle the exploits of a young wizard named Harry as he comes into his own magically and fights the dark lord and the forces of evil in the wizarding world.
Theatre performances, prequel novels and films, and even Harry Potter theme parks have all sprung up in the wake of the original film adaptations starring Daniel Radcliffe and Emma Watson.
Warner Bros. has recently developed a number of Harry Potter-themed works, including a 20th anniversary reunion special and a game show titled Harry Potter: Hogwarts Tournament of Houses.
Read Also: Soon, Season 2 of "The Summer I Turned Pretty" will be back on TV.